When you are a highly sensitive and empathic woman, colouring – just like nature and music – can have a very meditative, healing effect.
I call my drawing lessons, as all of my art, 'Prayers'. It is my intention that you feel revived by and after drawing. Sometimes you – just as I do – will find something sacred in your drawing. This can be something in your subject, the quiteness when we are drawing, or the lightness of our laugh.
In these private lessons you will get all of my attention and you can ask all your questions. In the introduction we will find out what you would love to draw. I have a lot of of examples, but maybe you already know. You are the one that decides whether we will keep our attention to the colouring techniques or to the meditative skills. In a way they will both influence each other and they are a bit alike.
This is a moment for yourself. I invite you to see this as a moment of self-care.
If you live near Utrecht, you can have your lessons in my harmonious, nice and light atelier. You have a sight on the garden, where you can have your drink and an Ayuvedic sweet. We even could work outside if the weather allows us.
I offer an introduction in my atelier or online, so you can experience and feel whether it appeals to you.
When you know it appeals to you and look forward to work on different themes, choose for two-weekly meetings in a set of seven prayers.
When you just need one follow up next to the introduction I offer a single prayer.
All prices are including Dutch taxes, tea and an Ayurvedic sweetness.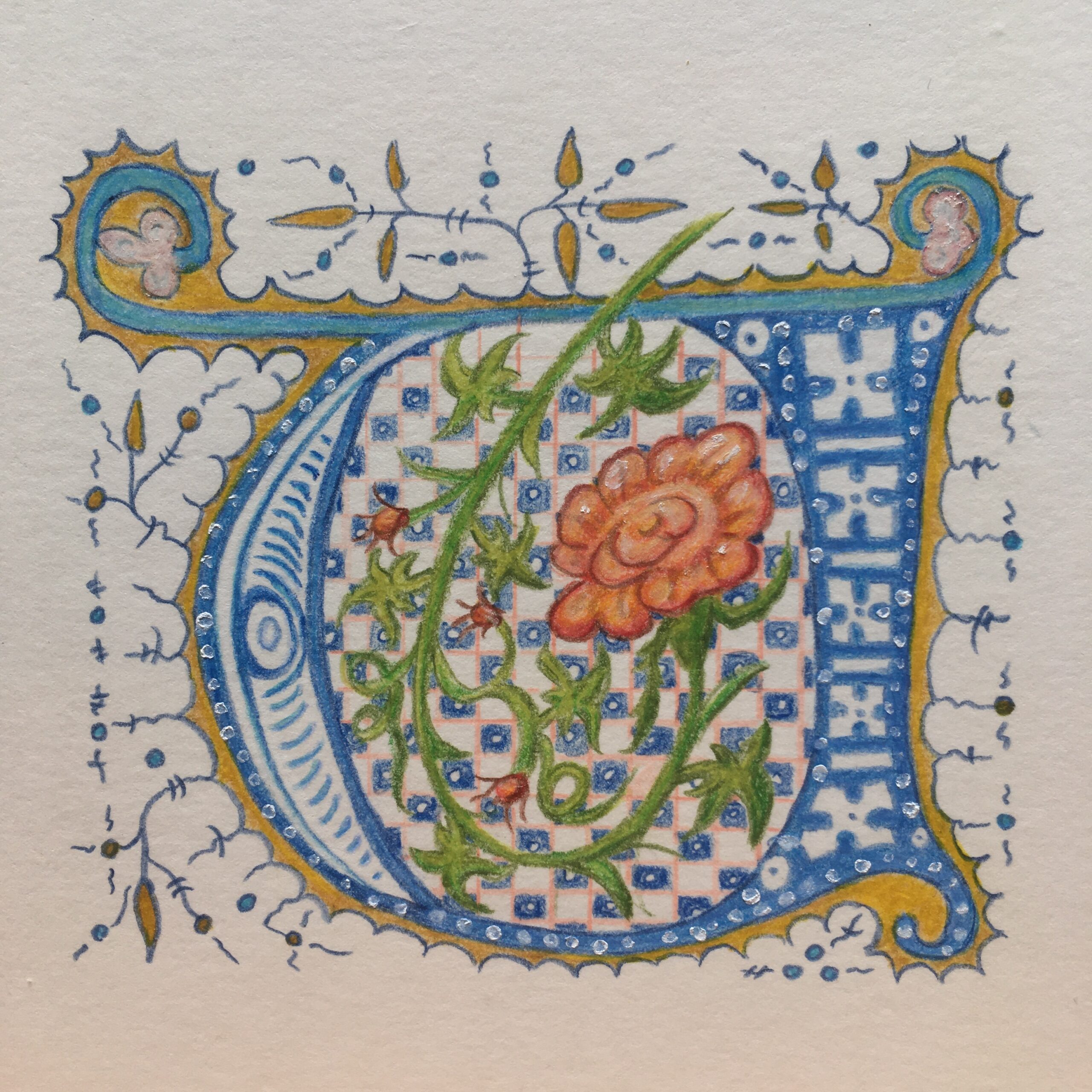 1,5 Hour Introduction
Prayer in Coloured Pencil
in my atelier or online
€ 69,-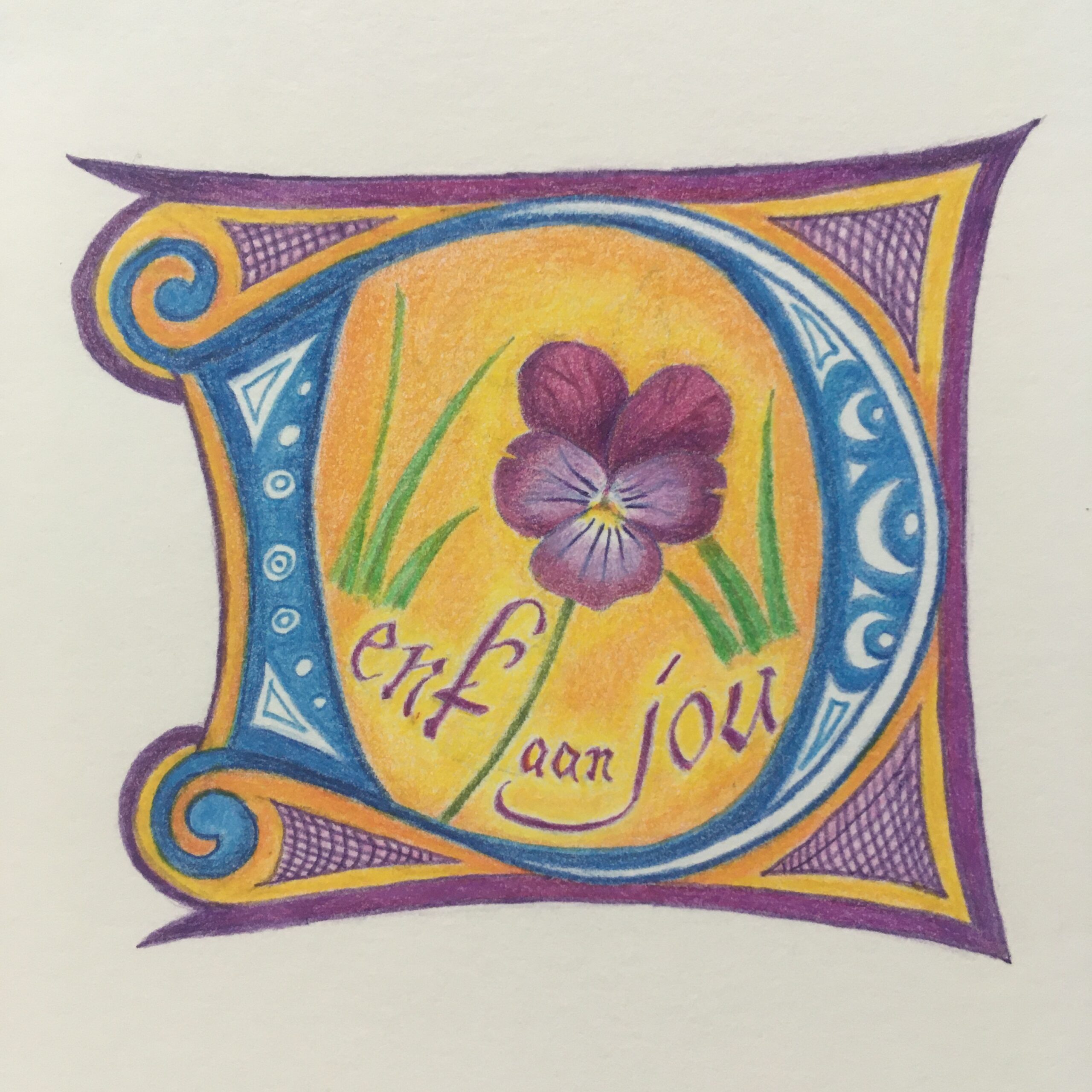 1,5 Hour
Prayer in Coloured Pencil
in my atelier or online
€ 108,-

Set of Seven
Prayers in Coloured Pencil
in my atelier or online
€ 483,-

What others say about my work:
Dear Annette, I would like to say a huge thank you for your inspiring and very careful approach to the workshops I attended with you. Your spontaneity and sense of humor are heartwarming. You put me on the right track. I am very grateful for that. Sunny salutations,

Margaret, The Netherlands
Hi Annette, it was nice to have experienced that I can stick to my feelings, that I can name them and that you are not judgmental. A very important feature! You are a great coach and sparring partner. The ladies who take up drawing with you will become wise.

Carola, The Netherlands.
I really enjoyed the workshop last night. When I'm back from holidays I will certainly delve further into Ayurveda. Very nice how you make the connection to us in the western world! The best of 2 worlds. Thanks.

Christine, The Netherlands