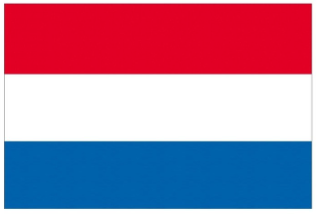 Experience joy, harmony and wonder in my gallery. Garden bird happiness, botanical art, calligraphic work and the new project "Sterrengeluk & Hemelse Grapjes" can be admired. You can come and view the various works that you encounter in the video below in the gallery. Write or call me to make an appointment. If you also want to get creative yourself, take a look at my shop.
During the summer it is possible that you can see me at work in my gallery when the weather is nice. My doors are open. I would be happy to tell you more about the works of art that can be seen in the gallery.
A fifteen minute walk from my atelier you will find a beautiful young forest area, where my husband and I regularly see some deer: Nieuw Wulven. You may feel like taking a walk before or after your visit!
~~~~~~~~~~~~~~~~~~~~
Atelier Annette van der Swaluw
Gravenborch 56, Houten (near Utrecht, NL)
atelier(at)annettevanderswaluw.nl
+31 (0) 6 248 06 487
KvK: 86811487